September 28, 2017
Posted by:

admin

Category: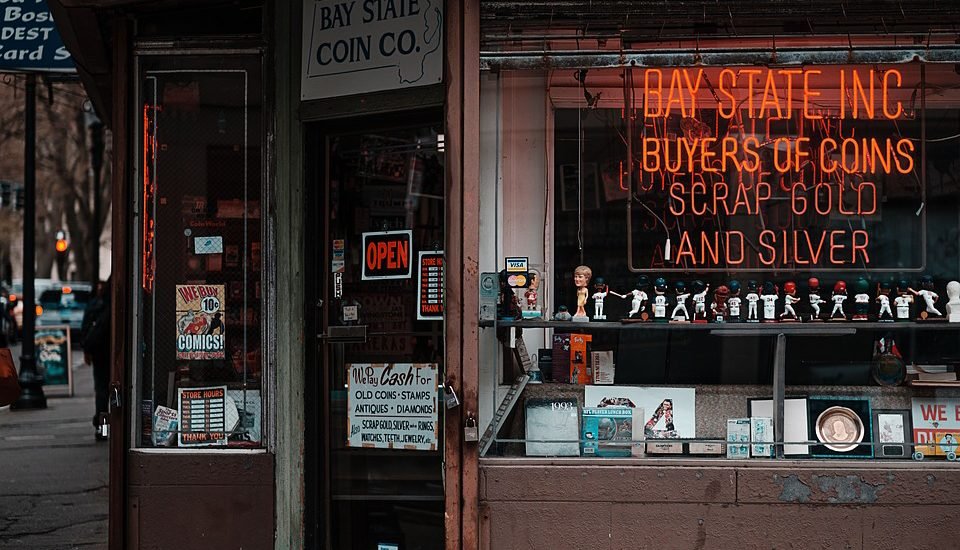 Procedure :
Evaluate and establish the value of the business based on comparable sales, market conditions and condition of equipment.
Personally inspect and view the personal property for the quality provides complete pictures of the equipment to be appraised.
Prepare reports independently and ethically for clients
Provide all the verifications of the report completed provide the verified report either manually or electronically.